Christmas donation of Port of HaminaKotka Ltd to WWF's Baltic Sea efforts
29.11.2022
This year, Port of HaminaKotka Ltd will donate the funds intended for Christmas greetings to WWF for efforts aimed at protecting the Baltic Sea. The port company wishes to be actively involved in the work done for the well-being of the Baltic Sea, because the Baltic Sea is one of the most sensitive and polluted seas in the world. The Baltic Sea is a vital transport corridor for Finnish foreign trade, and it is important that its cleanliness is protected by all means.

With the support of companies, WWF:
Prevents eutrophication and promotes the condition of coastal waters by building wetlands and restoring peatlands together with landowners.

Maintains and trains volunteer oil spill response crews that assist the authorities in the event of an oil spill.

Gives a reward to the most environmentally friendly farmer in the Baltic Sea region and shares information on farming methods that help the Baltic Sea.

Conducts co-operation with fishers, farmers, governments, industry and other nature conservation organisations within the Baltic Sea Network, among others.

Influences the maritime policy of Finland and the EU and supervises the protection measures of the states surrounding the Baltic Sea.

Contributes to enhancing the protection of underwater nature.

By using volunteer efforts, participates annually in research projects and field projects by means such as restoring endangered traditional habitats with valuable species on the coast and in the archipelago.

Produces material and information on the future problems of the Baltic Sea and their solutions.

Provides information on sustainable fishing to consumers and fishmongers.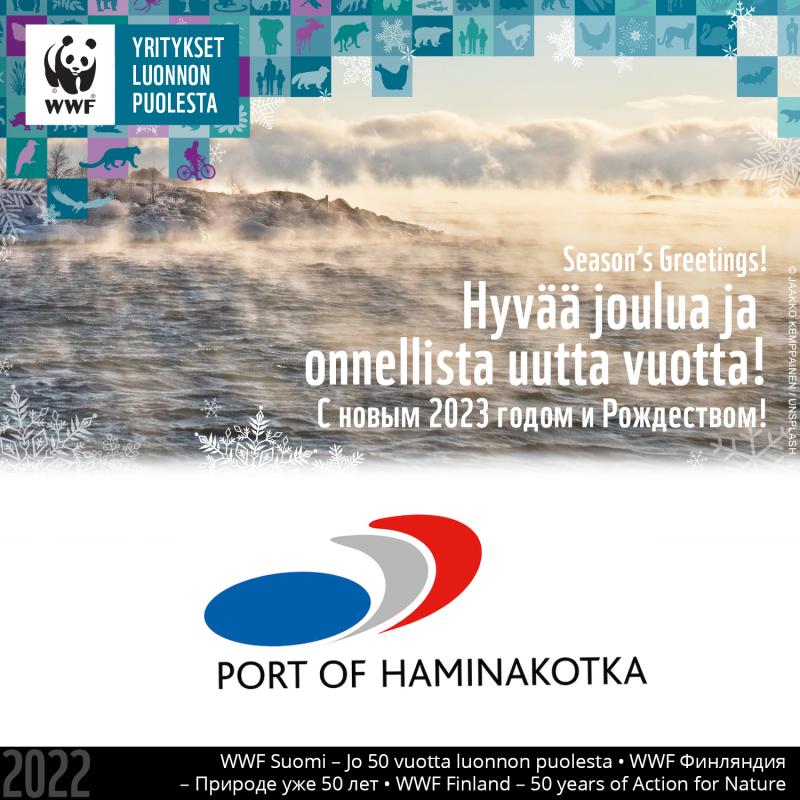 WWF Finland is part of the international WWF network, which has operations in more than 100 countries and offices in about 50 countries. Founded in 1961, WWF has grown from a small organisation focused on the protection of endangered species to the most influential environmental organisation in the world. WWF has operated in Finland since 1972.
See all current articles