First container train by Nurminen Logistics from Mussalo in Kotka to Japan on the way
07.06.2021
The first container train of Nurminen Logistics from Mussalo in Kotka to Japan started its journey on Friday 4 June 2021. The train will run from Mussalo to Kouvola and then across the Vainikkala border crossing station to Vladivostok, from where the containers will continue by sea to Japan, South Korea and Singapore. The train is carrying 53 containers, including packaging board for use by the food industry and products made by the engineering industry.
According to Marjut Linnajärvi, VP Sales at Nurminen Logistics, container train transport from Kotka to Asia is a great addition to the service range of the company.
 "We have our own terminal and forwarding unit in Kotka and the services of our partners are also available, so it has been natural to start operating from Kotka as well. We are very excited about this new service."
Kimmo Naski, CEO of Port of HaminaKotka Ltd, is pleased with the new route from Kotka to Asia.
 "The Port of HaminaKotka is not only the biggest container port in Finland and one of the largest on the Baltic Sea, but also by far the biggest rail transport hub in Finland. It is with gratitude that we can state that our long-term partner Nurminen Logistics makes excellent use of these strengths of ours, thus consolidating the logistics position of our port even further," says Kimmo Naski.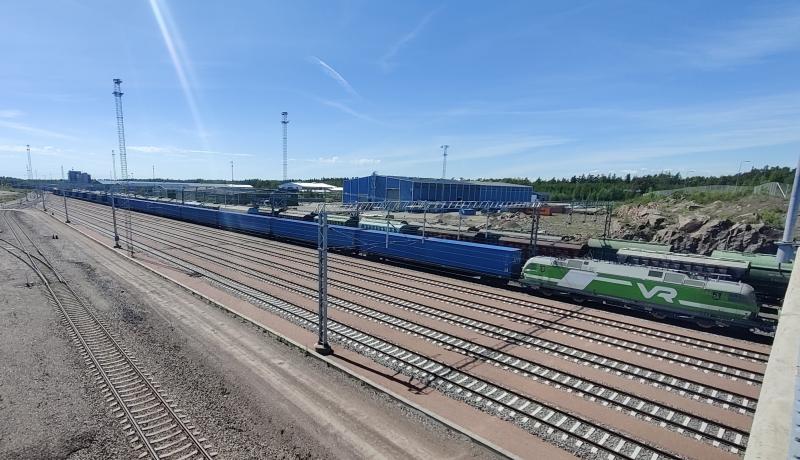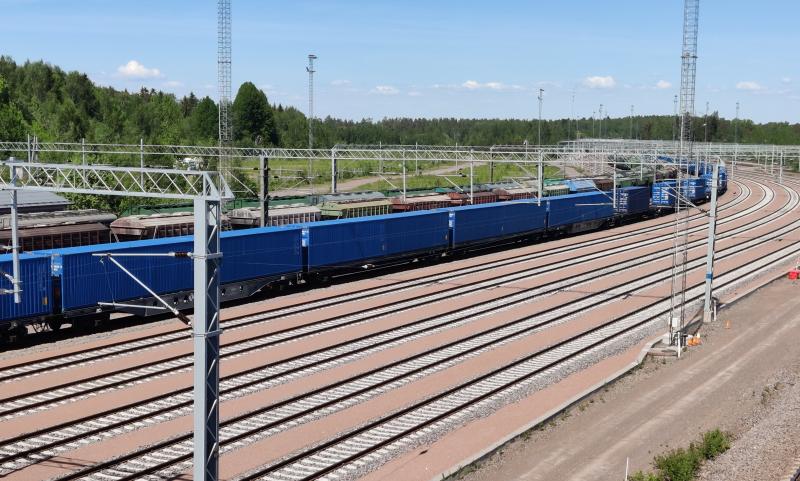 See all current articles