GISGRO and Satamatieto launch co-operation
11.05.2021
Two Finnish port software companies launch cooperation to accelerate port digitalization with easy-to-use solutions
In ports, as well as in many other industries, there is a huge buzz around digitalization. Still, ports are facing challenges with software and data compatibility. The current solutions consider only one aspect of port's operations, which increases the need for using multiple different software.
To bring the digitalization into everyday lives of ports Finnish software companies GISGRO and Satamatieto launch cooperation in spring 2021. The cooperation enables offering a comprehensive approach for accelerating digitalization in ports.
"The cooperation between GISGRO and Satamatieto brings together an extensive experience and a strong understanding of the port industry. Our goal is to offer easy-to-use and modern software to every port aiming at boost their business with digital tools", describes Kirsi Hänninen, CEO of VRT Finland, the company behind GISGRO.
"Satamatieto's experience with Finnish ports, combined with GISGRO's innovativeness are the strengths of this co-operation. By working together, we can better meet the needs of the ports and bring the modern digital technology closer to ports' everyday work", states Ville Kuitunen, CEO of Satamatieto.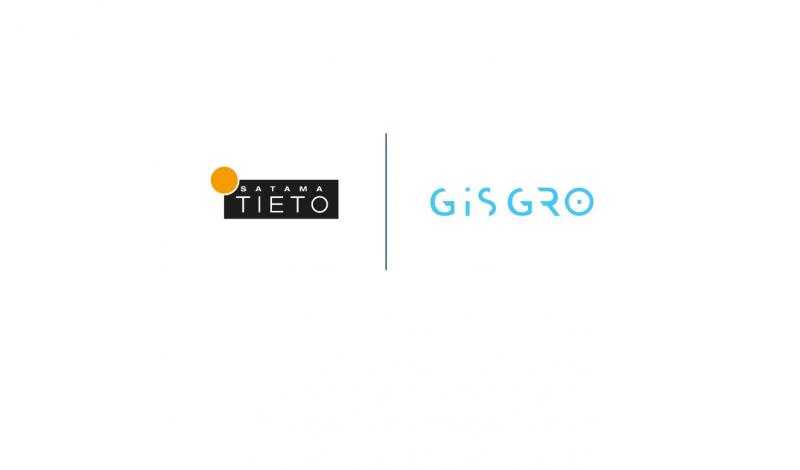 Contacts
Ville Kuitunen
CEO, Satamatieto
+358 40 663 4453
[email protected]
   
Kirsi Hänninen
CEO, VRT Finland /GISGRO
+358 44 031 0760 / [email protected]
About Satamatieto
Satamatieto makes the day-to-day operations of customers smoother and easier. Our know-how and operating models enable customer-oriented work. We are a reliable partner, and we develop our products and develop together with the customer. Our owners are Port of HaminaKotka Ltd, Port of Pori Ltd and Port of Rauma Ltd. Our customers are almost all the major Finnish ports.
www.satamatieto.fi
About GISGRO
GISGRO is a smart port management platform that helps port, their clients, and their subcontractors work smarter. With the ability to view and utilize port operations and asset data quickly and easily, the ports gain the power to effectively oversee and optimize port operations. Everyone at GISGRO has the port experience and passion to help the ports find the optimal ways to maximize the benefits of smart technology for the ports' specific needs. GISGRO is developed my VRT Finland, a 3D underwater survey pioneer established in 2010 and based in Jyväskylä, Finland.
www.gisgro.com
See all current articles