Production at Fintoil's tall oil refinery has started
23.09.2022
The start-up of Fintoil's tall oil refinery built at the Liquid Harbour in Hamina began in mid-September. At the moment, the equipment and the production process of the production facility are being adjusted to get the desired quality in the end products. The goal is to start delivering the end products during September.
"Once the quality is right, the delivery volumes will start to increase gradually. Our customers also have their own technical approval processes, which have an impact on the delivery schedule," says Fintoil Oy's CEO Jukka Ravaska.

The recruitment of employees for the start-up stage has been carried out, and the employees have started in Fintoil's employment. Construction work that is not critical for the operation of the plant will be carried out on the plant site until October.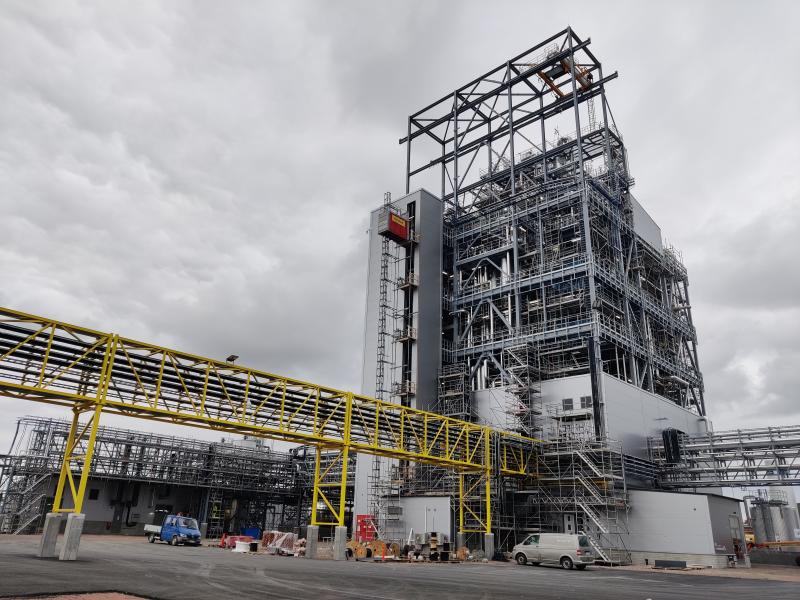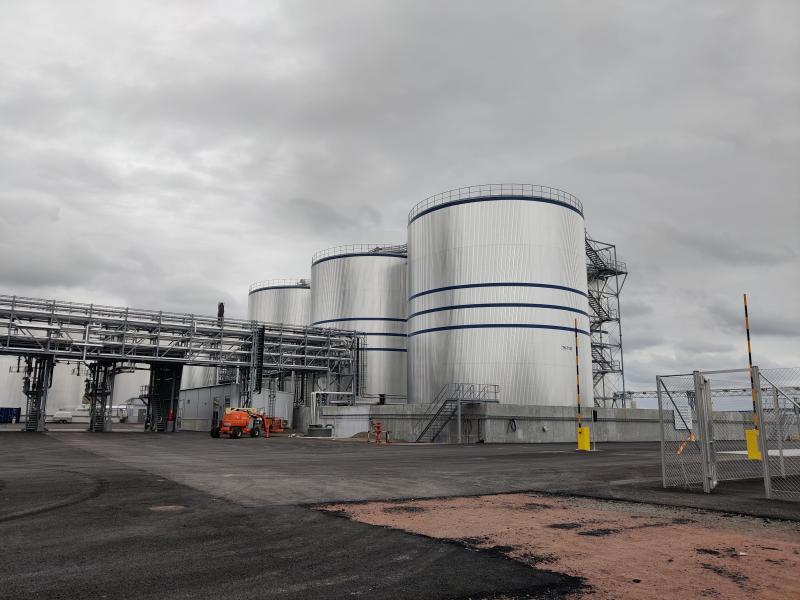 Fintoil's products and their end use
Crude tall oil produced as a by-product of pulp production is a renewable and sustainable natural raw material that is used in numerous everyday products.
Tall oil is a mixture of molecules, from which fractions suitable for further uses are separated by distillation. The primary end products of tall oil distillation are crude fatty acid and tall oil rosin. The process also yields turpentine and tall oil pitch. When Fintoil's products are processed further, the results are raw materials for various products and uses, such as biofuels, sizing agents, adhesives, health and wellness products, perfumes and car tyres.

Source: https://fintoil.com
See all current articles